I received blog awards from two different bloggers.
The first blog award is an "i luv ur blog" award from KOKO. She is a super talented, gorgeous Romain woman. I am huge fan of hers because she use to post her looks on MUG but now she has her own blog. Check out her blog,
Special K
, it is in Romanian, but she has a translate link in her side bar, so us English reading gals can view it too!! Thanks so much for the award KOKO!!!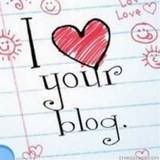 I also received an "i luv ur blog", "Sunshine", and "Luv her Style" award from Asian Beautifier. Please check her blog out,
Asian Beautifier
. She is a beautiful woman, who has great reviews and gorgeous looks on her blog!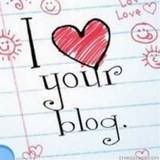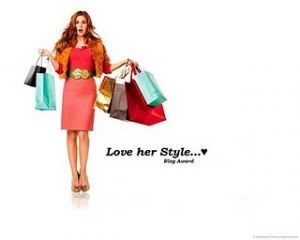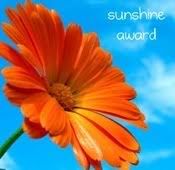 THANKS SO MUCH LADIES!! I REALLY APPRECIATE THIS!!!
Since it is Saturday and I have to work at the nursing home today. I will not be able to notify the lovely gals I will nominate for these award. If you see your name CONGRATS! You deserve it!! I will notify everyone on Sunday via a comment through :)
Please pass the award on to some more gorgeous beauty bloggers :)
I nominate:
Turtle Beauty
Read my Life as Carrie
Hey Beautiful
Faces of the Honey B
My Fit Beauty
Mythology20
Make upby Froggistyle73
Jackee's Makeup Bag
Beautification
What Mimi Writes
Pretty Wonderful
The T Collection
- She now makes brush rolls too! Review coming soon
For the Love of all Things Girly
Divinely Urban
A Sick Obsession
Continue the beauty cycle and check these ladies out when you have a moment!!