I am loving this palette..more looks to come from this palette for sure!!
BTW..I can not belive I have almost 70 followers! Thank you ladies for following and enjoying my blog. I love doing this and knowing that you ladies appreciate it, makes it so much more enjoyable. SO to show my appreciation for you all, I am going to be having a Give Away once I reach a 100 followers!! YAY!! and one of the give aways will be the awesome
lippie holder
(it's pink too!) from Theresa that I featured on my blog. More info and prizes will be added later..sooo on to the LOTD..hope you like it!!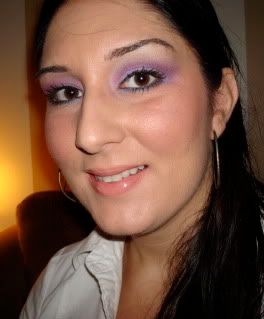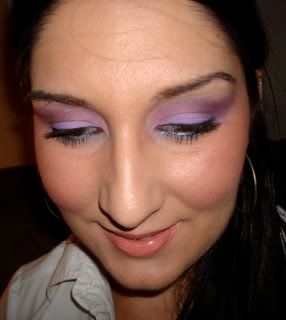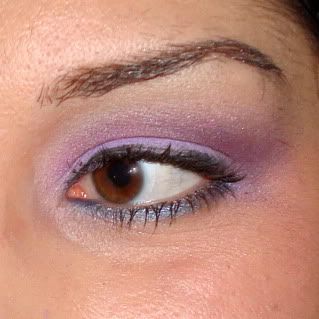 Face:
UD Pore Perfection Primer
Estee Lauder Maximum Cover Camouflage Makeup
MUFE HD 127
Nars Powder in Beach
Mac Select cover-up in NC 20 as an undereye concealer
UD All Nighter Spray
Cheeks:
Perfect Topping MSF
Coy Girl
Eyes
UDPP in Eden
NYX Jumbo Eye Pencil in Milk on the lid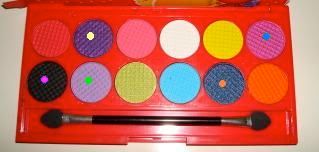 Green dot patted on the lid on top of the NYX JEP Milk color
Yellow dot in the crease
Blue dot on top of the yellow dot color
Pink dot to darken the crease
Orange dot on the lower lash line
Rice Paper as a Highlight
BTFL
Dior Show Mascera
Lips:
Shy Girl
Fashon Whim l/g