HONESTLY, who does not love GAGA! I think she is super creative, talented and gorgeous. Her Vanity Fair pictures came out recently, along with a pretty interesting article on her. She has an odd take on the world, as you will read some of her quotes from her article, in between the pics, but that's why LOVE her so much. She is who is and has no apologies for it!!
BTW I am lovin that tattoo on her!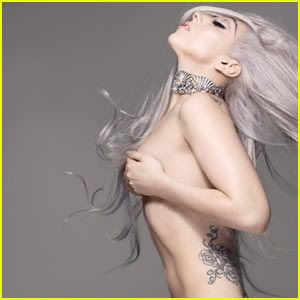 "I have this weird thing that if I sleep with someone they're going to take my creativity from me through my vagina." -GAGA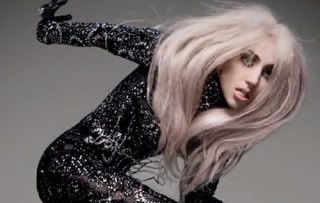 "I'm perpetually lonely. I'm lonely when I'm in relationships. It's my condition as an artist." Regarding men, she says, "I'm drawn to bad romances.
-GAGA
Gaga talks candidly about her drug use and recalls her ultimate low point: "I was completely mental and had just been through so much."
I really just wanted to share the pics with you, but I thought throwing in some quotes would be interesting too!! Aren't the pictures beautiful?? I really LOVE her sense of style and individuality!
You can read more about it on Vanity Fair-
HERE
or you can pick out the magazine with the full article, which is out already.