I am loving this palatte..LOL
You may have seen this pic in few other places..lol...I wore this when I went to go vist my family in MA.
I hope you like it!!
BTW..URABAN DEACAY is on Hautelook.com..the sale starts at 8am western time, 11am eastern time
I have pick up some really nice UD liquad liners for $5 and they always have eyeshadows at a discounted price. The sale is up to 75% off!!
SIGN UP AND CHECK IT OUT
HERE
The link will give me some credit too!! thanks so much ladies!!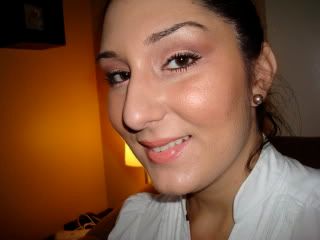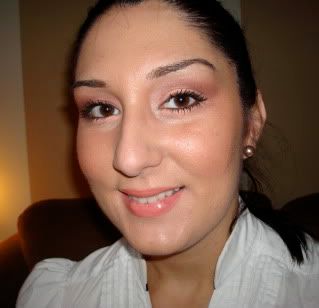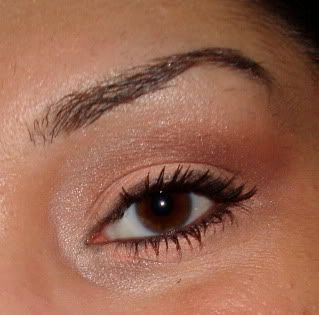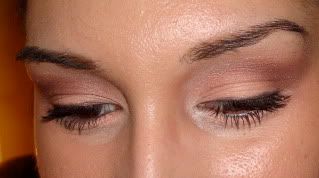 Face:
UD Pore Perfection Primer
Estee Lauder Maximum Cover Camouflage Makeup
MUFE HD 127
Nars Powder in Beach
Mac Select cover-up in NC 20 as an undereye concealer
UD All Nighter Spray
Cheeks:
Instant chic
Stereo Rose
Eyes:
UDPP in Eden
88 Warm Palette
Teddy Kohl liner
Dior Show Mascera
Lips:
Jazzed l/s
Fashion Whim l/g