I was tagged again by two beauties this time,
Musings of a Make Up Maniac
and by
For the Love of all Things Girly
, Check out both of their blogs if you have the time, they both have great blogs!
Rules:
1) Post who gave you this award
2) State 10 things that you love
3) Give this award to 10 other bloggers and notify them with a comment.
This tag was a lot of fun!! I used a lot of my own personal pics.. I think it is more interesting that way.
I hope you enjoy them!!!
10 things I love in no particular order..
MY FAMILY
MY MAKEUP COLLECTION

I know, I know..it is messy! LOL
SCHOOL
My Brunner book..this is the HG book in Nursing School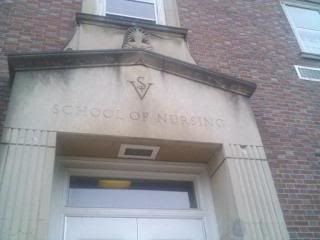 and this is the front of my school..just went there yesterday to prepare for the start of school
FRIENDS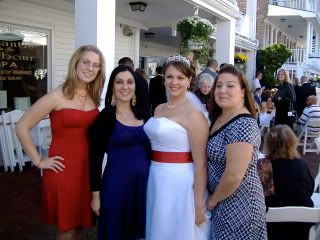 This was like 2 years ago at my best friend's wedding
MY TV SHOWS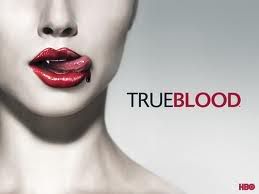 My two favorite shows AND DO NOT try to talk to me when they are on..I will NOT be listening..LOL
NETFLIX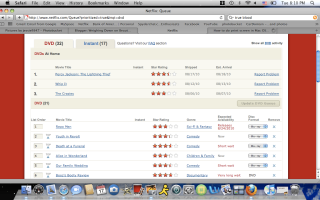 We just hooked up NETFLIX to my Wii and it is awesome!! I love movies!
READING
I like to read when I excerise on the tread climber..it makes time fly by
EXERCISE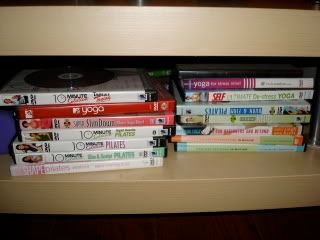 I do these DVD's every once in a while, but I mainly go to Planet Fitness to workout
MY BLUSH COLLECTION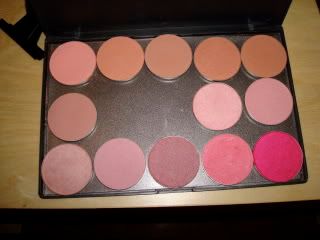 YEAH..I love blush..I wasn't kidding when I said it..
FOOD!! YUMMY!!
I WISH we had a chick-fil-a in CT..this pic was takin a while ago on my trip to FL with my best friend
If you made all the way down to here..these are the people I tag..I hope you will have as much fun with it as I did!!
Faces by the Honey B
Beautification
FunnyFaceBeauty
A Sick Obsession
Jackee's Makeup Bag
Bridgette's Makeup Obsession (B.M.O)
Divinely Urban
Makeup by Candie
Sofia's Brighter Days
A Ray Of Pink Light