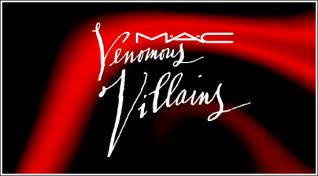 The MAC Venomous Villains Collection features a collection inspired by Disney villains. There are four collections based on CRUELLA DE VIL, THE EVIL QUEEN, MALEFICENT, and DR. FACILIER.
The US launch date is September 2010 and the International launch date in October 2010.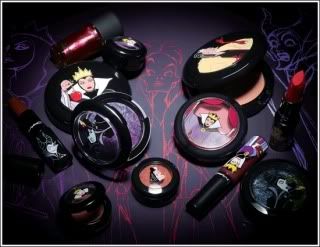 There has been a lot of buzz around the MAC Venomous Villains Collection because everyone loves Disney villains. Based on the inspiration I just knew that this collection AND it's packaging would be AMAZING! Sadly, once I saw the pictures on
Temptalia
I didn't think it was anything to brag about. I personally think it looks tacky and silly.It looks like they slapped a sticker on it! I don't want to touch up my make-up in the bathroom with a cartoon Disney character on the package, I think it just cheapens the whole collection. They should have done something more mature with it. I thought MAC would do something really inspirational and artistic with the packaging, but maybe Disney is limiting MAC...I don't know..but what are your thoughts on it? Will the packaging push you away from buying the collection?
I would have loved the packaging to be more like the promo pictures..really sketchy and artist.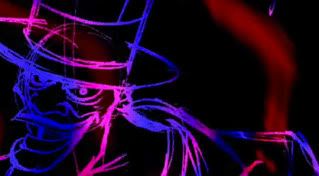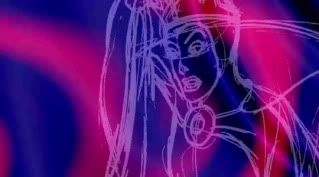 I know some people do like the packaging and I think that is great! Some people are just Disney fans through and through!
If certain colors catch my eye, I may buy from this collection, but these are defiantly depots for me..soo yay..more B2M cases!
Pictures are taken from
Temptalia
and
The Makeup and Beauty Blog
Please visit her site
here
and
here
to learn more about the collection, including a list of all the makeup, broken down by each villain.