My palette project worked great for me and stopped me from overbuying on eyeshadow, however it didn't help with liquid liner (UD liquid liner is my new obsession) or lipsticks..soo yeah..I gotta work on that. However I did have a blast getting to know this palette and all that it can do. I am so happy that I own it.
The palette:
AND my looks from the week (I used NYX frosted flakes as highlight for all of these looks):
Sunday
Last call on lid, Smog in crease
Monday
MAC French Quarter as base, Haight on lid, Last call in crease, Rockstar in outer crease
Tuesday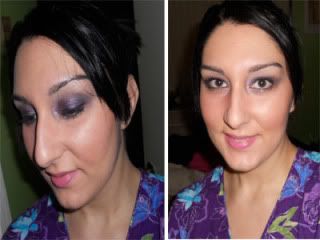 NYX JEP in Purple as a base, Rockstar on lid on top of NYX JEP, Psychedelic Sister in crease
Wednesday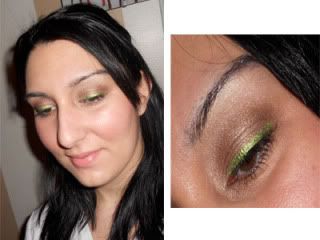 Suspect on lid, Smog in crease, Mowie Wowie inner tear duct,
UD liquid liner in acid rain on upper lid (my new love!)
Thursday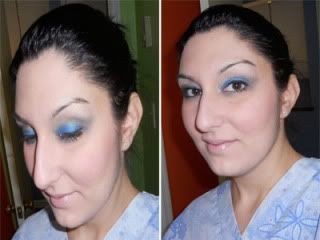 Radium on lid, Money in crease, Cush in outer crease
Friday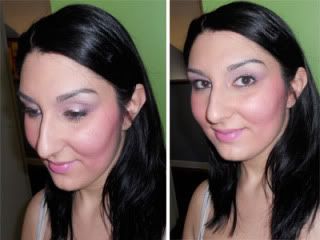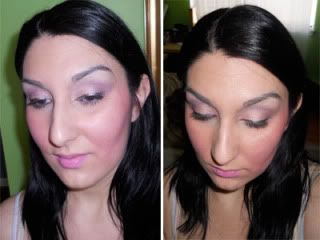 Snatch on lid, Bordelic in crease, Psychedelic Sister in outer crease and UD liquid liner in Radium <3 on upper lash line
I hope you liked these looks and that I inspired you to pull out your BOS III and to start doing some looks with it.
This week I am doing looks with the Sleek Original Platte and will be posting those looks next week.