Wet and Wild is soo steppin up their game! These palettes are so pretty and easy to work with, with a cost that is just as easy to work with to. It is only $4.99 for these palettes! I will let the swatches speak for themselves in this post.
Blue Had Me At Hello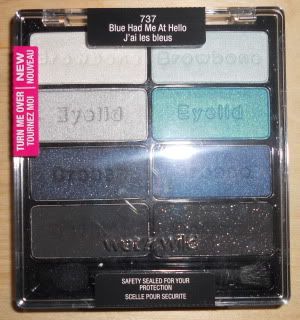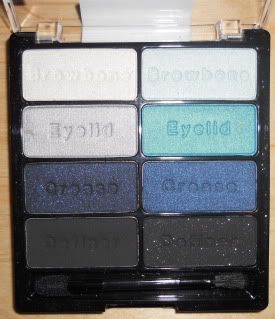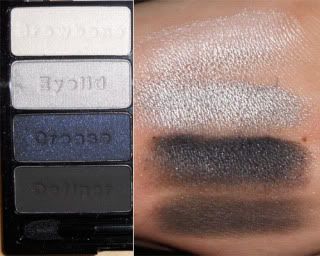 Left side
The right side..those two blues in the middle are my fav and the third blue down really reminds me of MAC freshwater.
Comfort Zone
Left side- The third one down, the crease color reminds me a bit of MAC woodwinked
Right side- The Eyelind color kinda reminds me of MAC Green Smoke and the last one, the definer really reminds of MAC club..it has that brown,green, blue duo chrome affect like club, but it is a tad lighter in color.
I Dream of Greenie- This was given a A- by Temptalia, and she rarely gives out A's.
See her review
HERE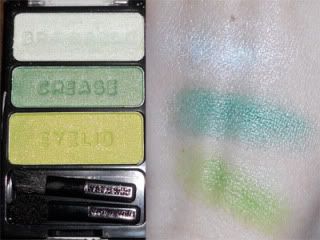 The last color reminds me of MAC swimming or maybe lucky green..idk
I will see if I can do some MAC side by side comparisons for you soon!
I can wait to pick up another one of these puppies...these were the last ones left at my Walgreen's