I love this nail polish and it only cost $2.80! Forever 21 nail polishes are great and last awhile too (with the right base and top coat of course). This is with the CDC stickey base, 3 coats of the F21 nail polish and Sally Hanson Quick dry for the top coat.
Check it out:
I also got these other colors to, the swatches are coming soon :)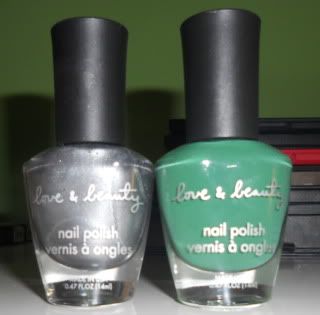 WHAT DO YOU THINK OF FOREVER 21 NAIL POLISHES? DO YOU LOVE THEM LIKE I DO?
BTW don't forget to enter my 150 follower giveaway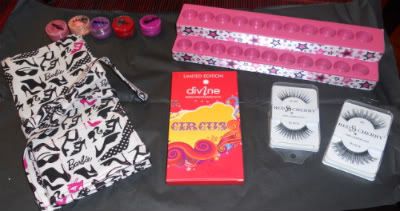 CLICK HERE TO ENTER